Best Hair in San Diego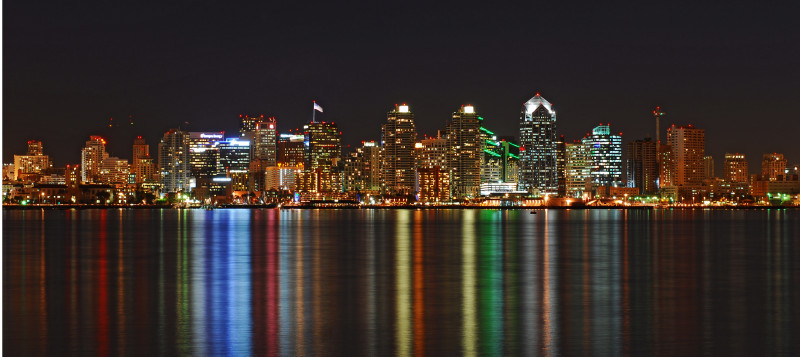 Are you looking for the best San Diego hair extensions?
There are many options when it comes to choosing the right type of hair extensions for YOU!
You first have to ask yourself what is most important…
Do you want extensions that are easy to maintain?
Do you want to make sure your hair will not be damaged by application?
Are you looking for extensions that will LAST?
If you said yes to any of these questions…SD Hair Extensions by Stephanie Grace has the perfect solution for you!
Tape-in Hair Extensions
SD Hair Extensions uses the industry's finest 100% human Remy hair and tape-in application technique. This allows our clients to achieve a spectacular new look without having to sacrifice the health of their real hair. This method also saves a tremendous amount of time while getting ready to go out along with the ease of daily maintenance.
If you've ever had any other type of hair extensions you know how damaging it can be to your hair and how uncomfortable they can be. It can be so embarrassing when a loved one touches your head only to feel some hard bonding agents.
Tape in hair extensions are seamless and can barely be felt when running your hands across your head.
When choosing the best San Diego hair extensions you want to be sure to choose a brand that is lightweight, but also uses powerful bonding tape that will not damage your hair. Slippage is one of the biggest concerns with extension clients who did not choose quality hair extensions. You want to avoid an embarrassing situation at all costs!
Just check out this funny clip of Britney Spears hair extension falling out during a Las Vegas performance…
We DON'T want a piece of that! lol.
Call for a FREE consultation about the Best San Diego Hair service at: 619-786-7516
Visit us Today: